Join our Clarity Mapping Community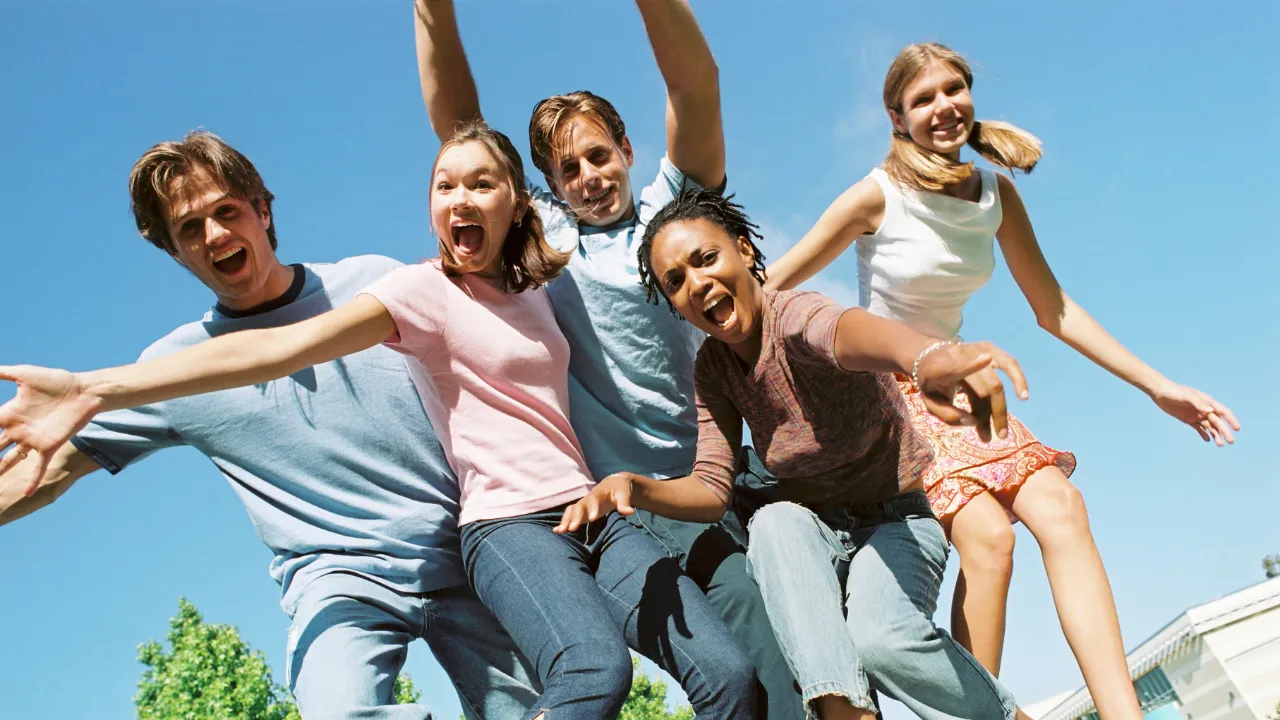 The student years are too special

 

to be stressing all the time
Pressure is no fun.Don't let it hold them back.They were designed to thrive.
Join ShineOn™ Collective
Are you ready to give them the ultimate tools for success?
We help students (like yours) learn the skills needed to handle all that's coming at them. They can find their way to success and thrive in the process.
Join ShineOn™ Collective
Doesn't your student deserve every advantage? 
Have you ever worried about your student? Have you been searching for a student success program to give them the advantage, the ultimate edge, when it comes to achieving their goals? Do you want to support them in the absolute best way possible so you can become closer? Did you know that giving your student the right time management tools and stress coping strategies can determine their success for a lifetime? Most parents struggle with these same questions. You're not alone and we're here to help.
Join ShineOn™ Collective
We don't just care about their success.
We care about them.
They need a solution that's simple and easy to use.

They need to be on a clear path to success that's not complicated.

They want to manage the pressure and stress to feel like 'I've got this!"

They are committed to their goals and excited to create their future.

Realizing their full potential is the name of the game.
Join ShineOn™ Collective
 Help them start to 

take control of their destiny.
You and your student are invited to learn more about what Clarity Mapping is and why it's critical to develop this skill if they're going to have what it takes to achieve their goals, face this ever changing, fast-paced world, and thrive.
Join ShineOn™ Collective