Hi, I'm Lucy


I'm a communications expert turned speaker, facilitator and clarity mapping fanatic. Thanks to discovering the power of self-activation with clarity mapping I've been able to become highly productive and adaptable to change. And in order to share this breakthrough with the world I created the ShineOn™ Method. 
I wanted a practical solution that supports anyone interested to discover, clarify and master getting the most out of life and becoming their best selves. My mission is to introduce clarity mapping to as many people as possible. I do that through working with companies as well as individuals. 
I am not just your speaker
I consider myself your partner. That's why everything I do is deeply personal and customized to the objectives of your event. The topics of Change, Agility, Resilience, Management, Activation and Leadership are all possible.So, if you're looking for someone remarkable on the topic of self-activation and change, you just found her.
She's got IT!



Her message has "it" all: high energy delivery, great presentation, audience interaction, and a simple, memorable and future-focused message.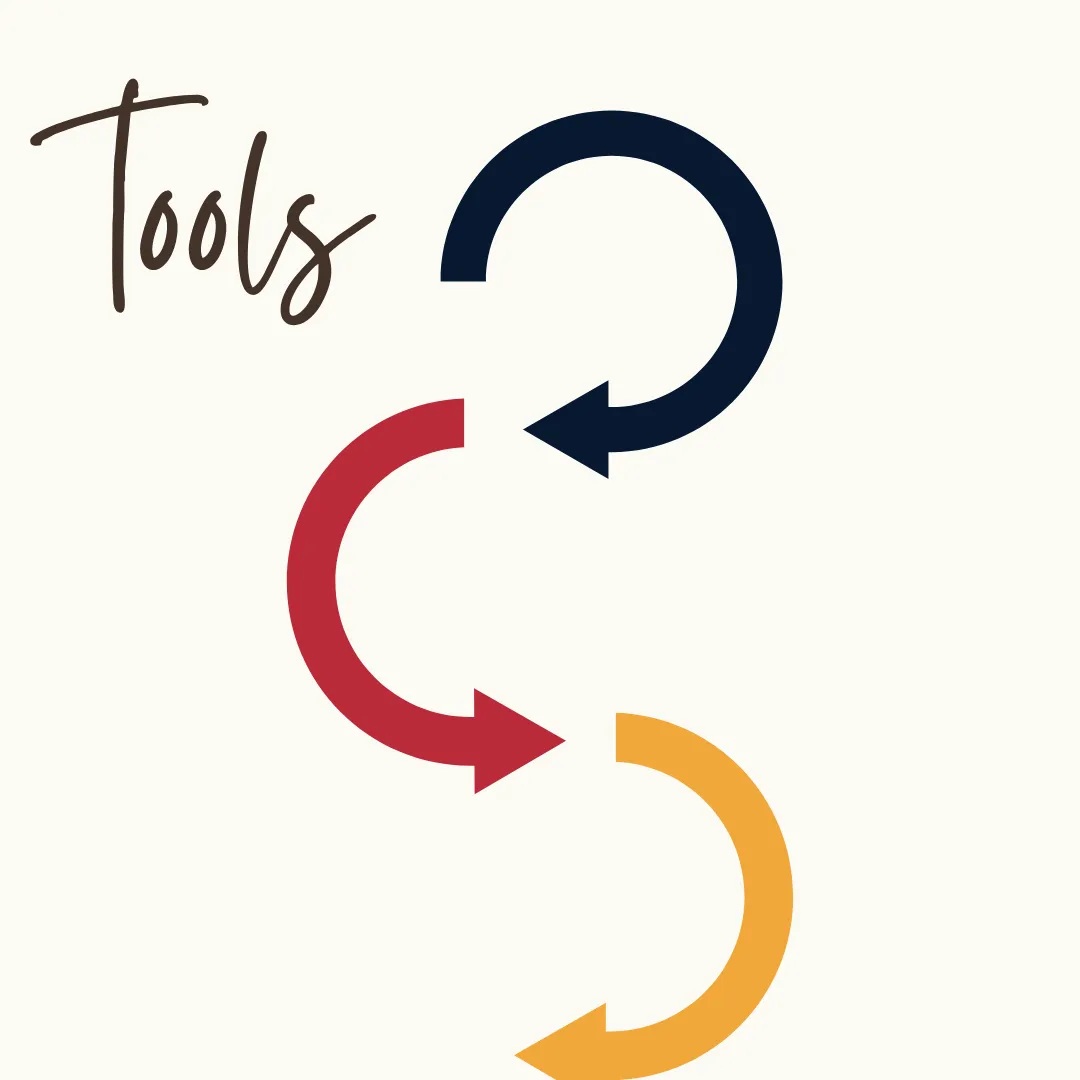 Tools & Takeaways
Lucy focuses on "The How." Your team will not only be energized, motivated, and inspired, they will be empowered with tools they can put to use immediately.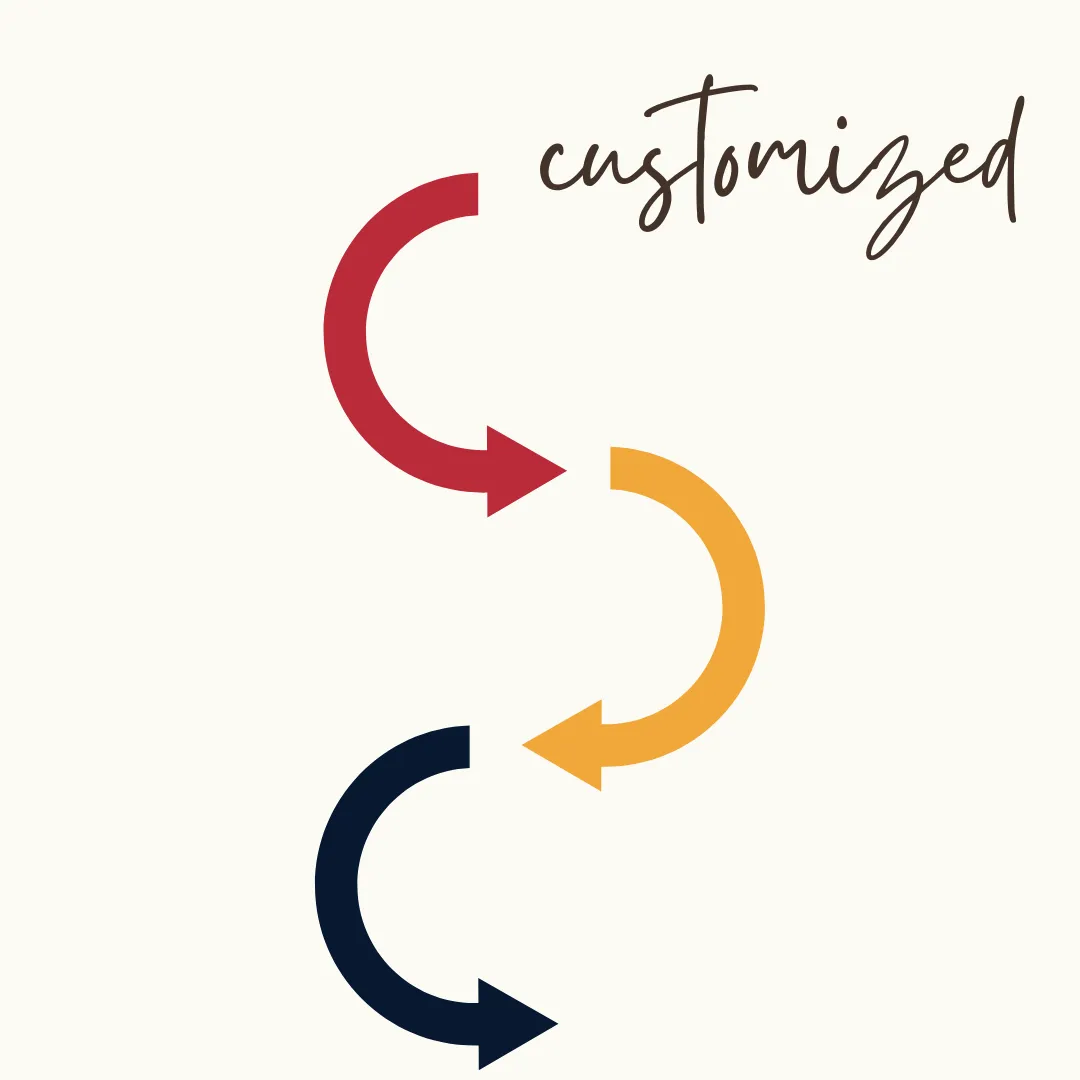 Made Special for You 

She'll tailor her message about change to impact the specific challenges and opportunities facing your company, industry and team.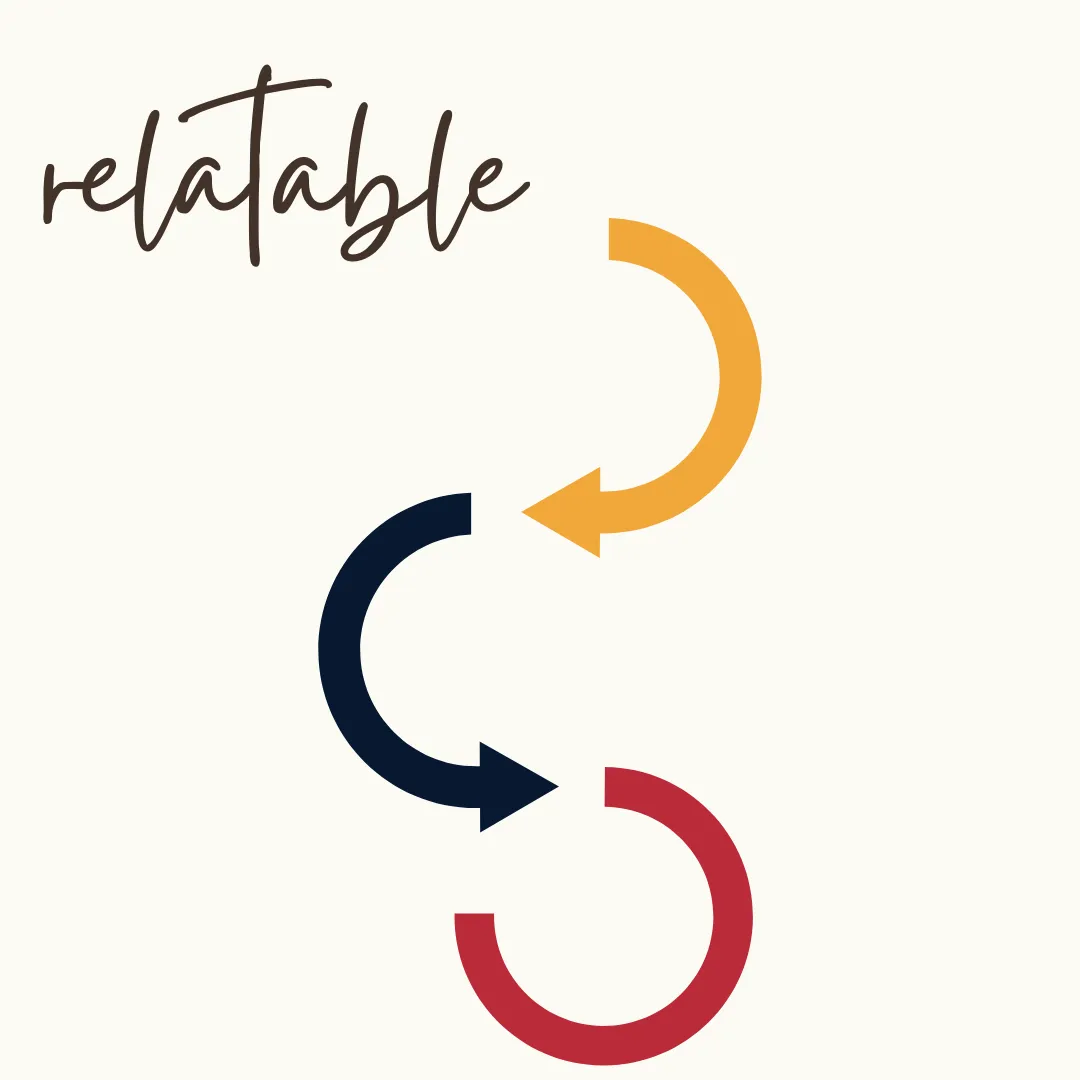 Super Relatable
Everyone loves Lucy. She has an authenticity and conviction when she speaks that it stirs people's hearts and minds. She's naturally motivating.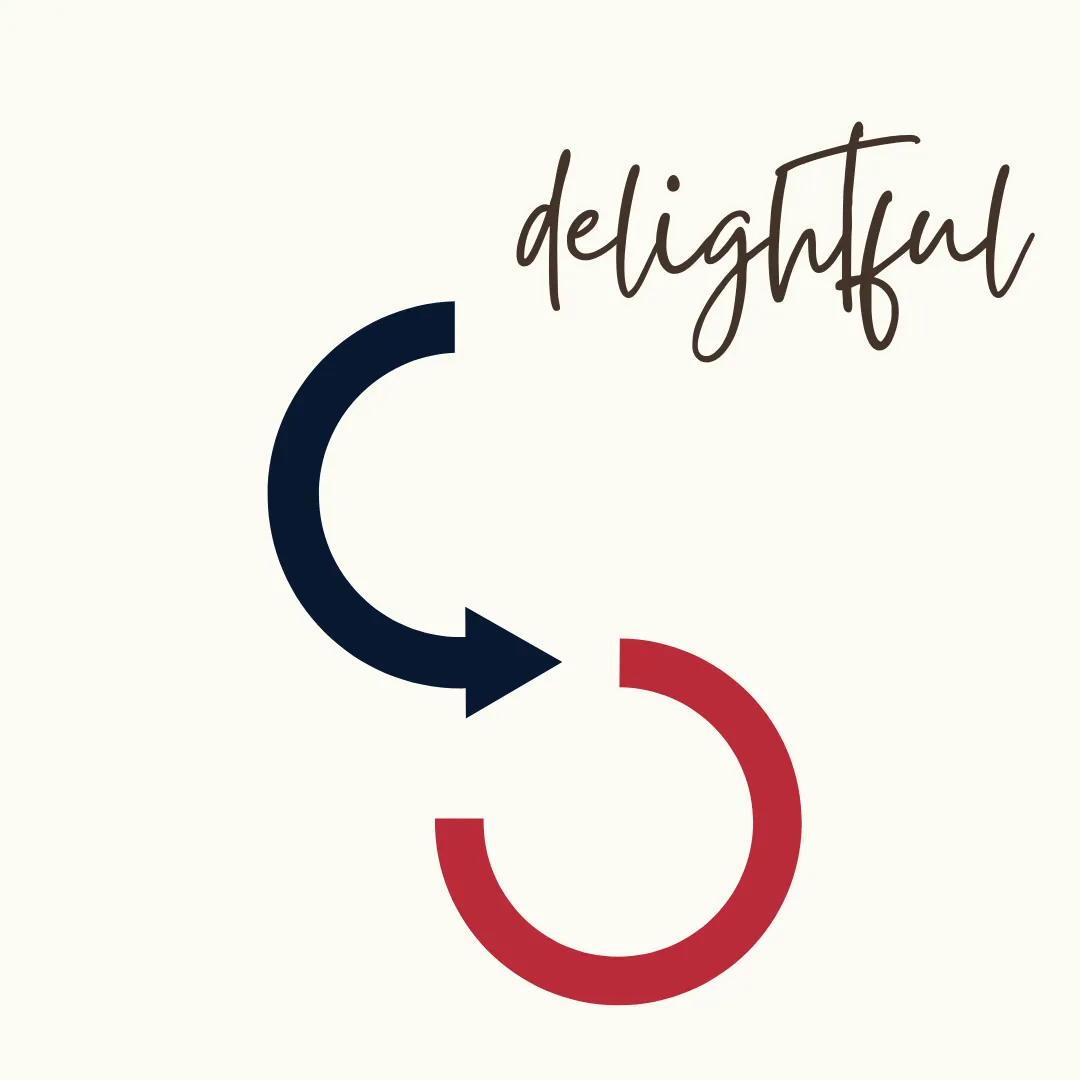 She's fun!
Lucy is a breeze to work with –enthusiastic, fun, and flexible. Best of all, she'll make your team feel like total rockstars. Even long after the event has come and gone!
"After just 1 session with Lucy, our daughter made massive shifts in her mindset and daily focus. A few months later we realized that session changed the trajectory of her life. We can not be sure how things would have gone otherwise. Now, we are all so optimistic about the future."
T. J., daughter, 14
"This time last year, I was a worried mother of my 22 year old. Thanks to Lucy's Playbook and Sessions, my daughter is happier and excited to explore what she wants to create for her future. As a family we are enjoying her bright outlook and energy."
J.P., daughter, 22